We are an established, family-friendly archery club located in Leicestershire.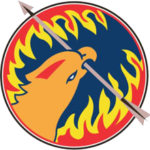 Here you will find all the information you need about our club and what we do.
If you can't find the information you are looking for, or you have any further queries, please do not hesitate to contact us and we will get back to you as soon as we can.
The Phoenix Philosophy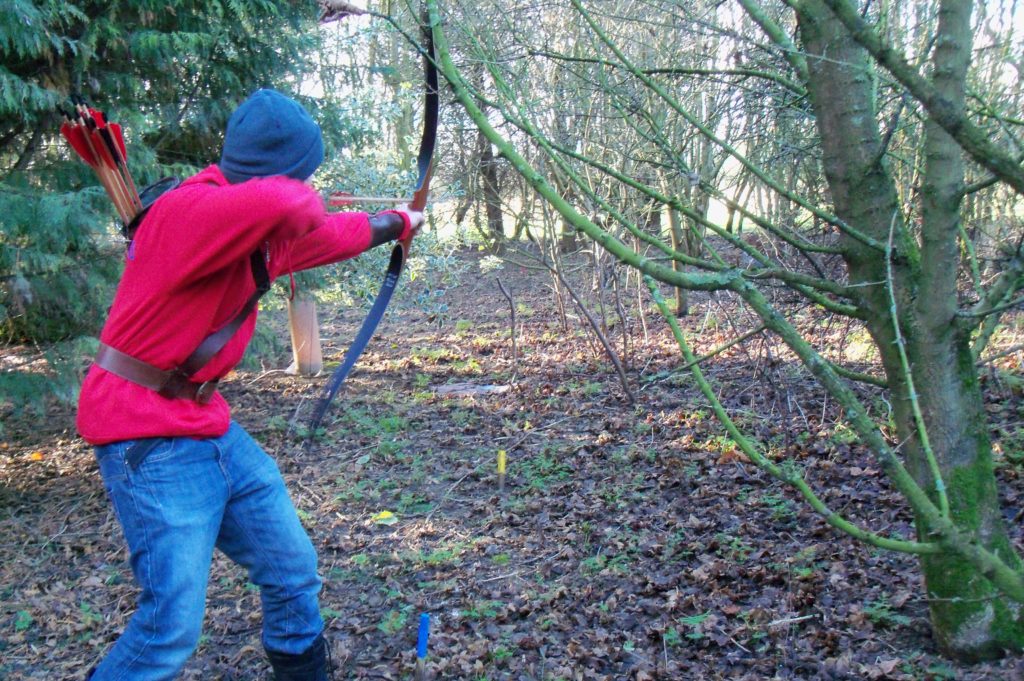 The Phoenix Archers arose out of a desire to encourage and assist all members to thoroughly enjoy their archery, and to support them whether they are competitive or not. We always promote members attempts to improve, and support them with practical advice and coaching if required. Our credo is to enjoy your archery, not just to be competitive.
Achieving high scores can give a feeling of achievement, and we always promote ambition, but we believe first and foremost that it's essential for all archers to get their full enjoyment out of the sport they love.
We have facilities for Target, Field and Clout archery. Due to the size of our field, we can not accept Flight archers or compound bows.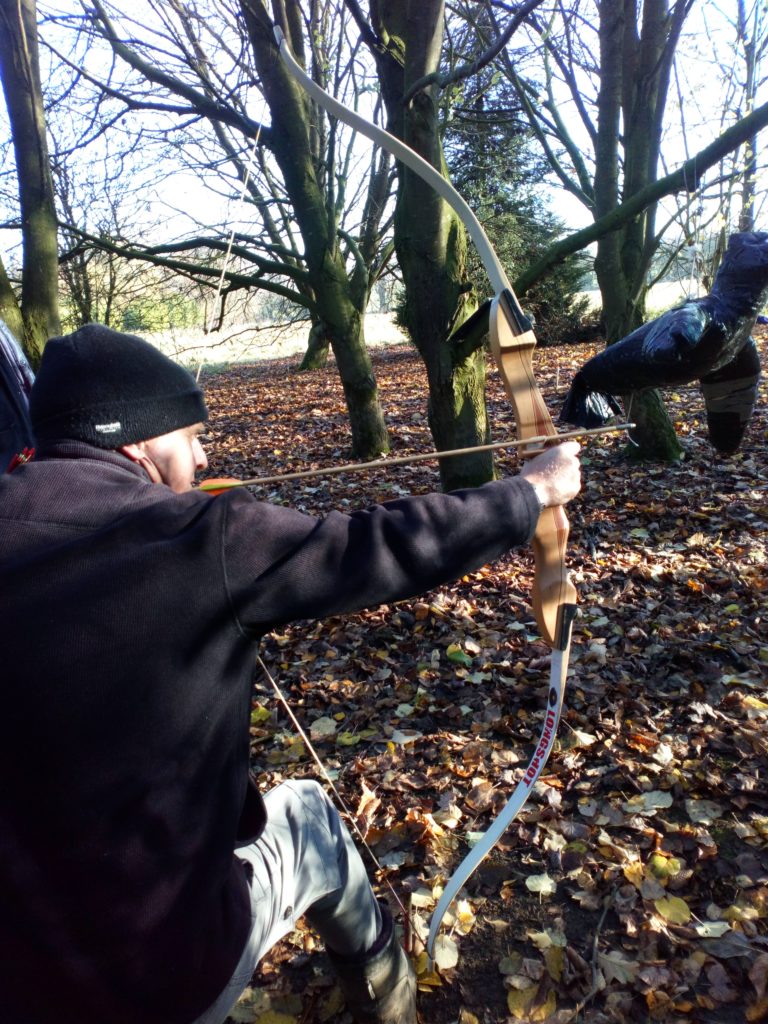 Whatever your preference, Phoenix Archers exists to encourage archers of all skill levels to get the most out of their archery.
For people who want to try out the sport to see if it is something that they would like to get more involved in, we hold two 'Have a Go Archery' sessions each year; If you've made up your mind to become an archer, we also offer beginners courses throughout spring and summer.
Phoenix Archers hold various events on a regular basis, so there is always plenty for members to get involved in throughout the year.
At Phoenix Archers, we pride ourselves on our fun, family-friendly atmosphere. We aim to make anyone welcome, be they individuals or whole families.