Given sufficient interest, our third beginners course of 2023 will start on August 5th
More details and a booking form are here
Phoenix Archers run beginner courses throughout spring and summer, it could not be easier to get a great introduction to archery.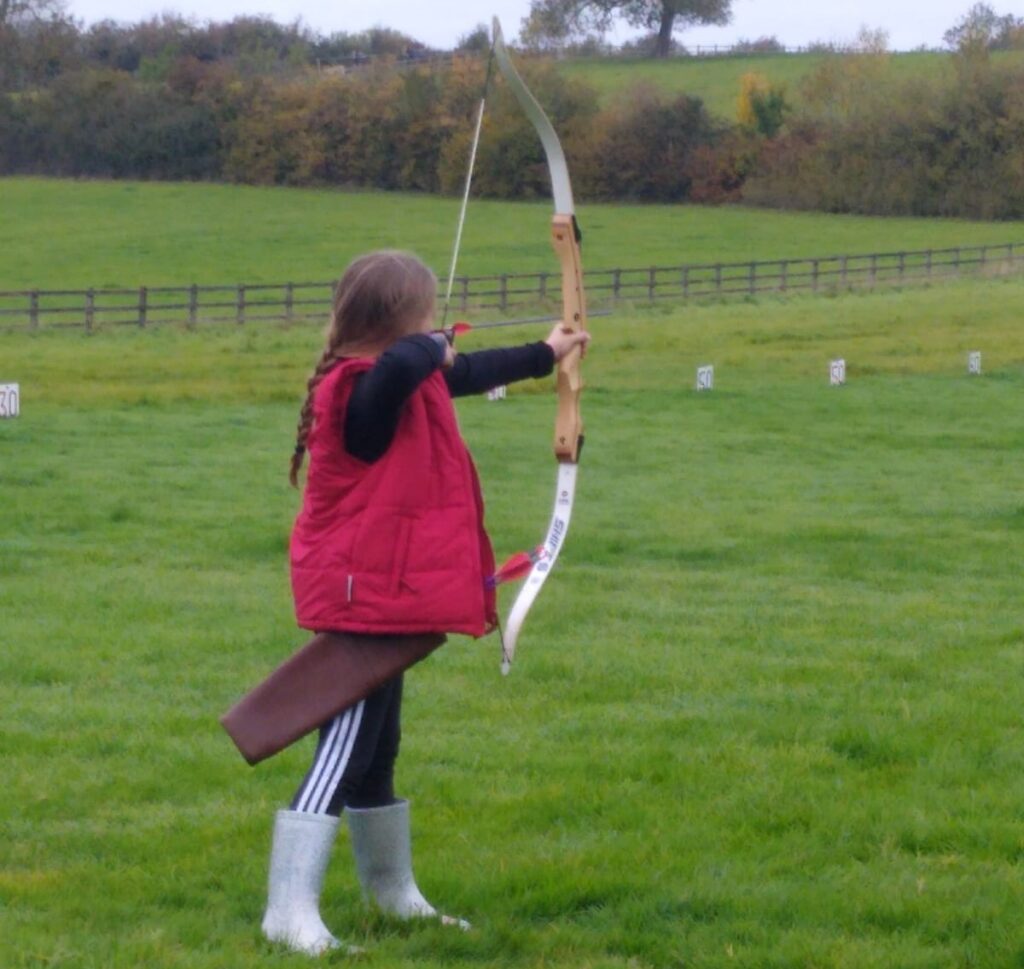 We offer these courses over a series of weekends and, if there's demand, an evening course , but other arrangements can occasionally be made in exceptional circumstances.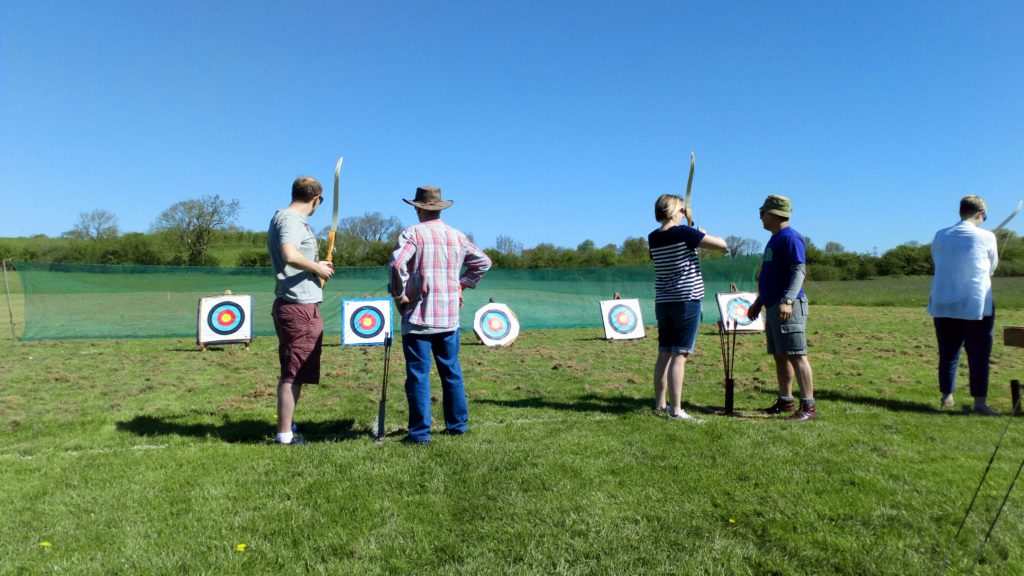 All archery equipment required to shoot will be provided by the club for the duration of the course. You may also continue to borrow our equipment for a period of six weeks after you successfully complete your course, enabling you to commit to the sport before you have to buy your own.
Your particular equipment requirements are very specific to you and it's definitely not a case of 'one size fits all'.
You could, therefore, find that buying equipment too early could prove to be a mistake. We would highly recommend that you don't buy anything until after the course.
When you do decide to buy your own equipment one of our members or instructors will be happy to go with you to an archery supplier and give you professional advice if you require it.
Some feedback:
Phil said:
Firstly I would like you to extend my thanks to you and the guys for making the course great fun informative and for the warm welcome from everyone. I can honestly not think of an area for improvement in the way the course was handled and delivered

Ben said:

Really friendly bunch of people, had one beginners lesson and can honestly say we are hooked, after the 3 3hour lessons are done we are pretty sure we will be joining this club
David said:
Just wanted to write and say a big thanks to you, Jay and the whole team at Phoenix Archers for organising such a brilliant beginners course. It was so enjoyable and the professionalism and approach was sensational
Gordon said:
We took our colony of Beaver Scouts to Phoenix Archers last night. Jan and the team at the archery couldn't have been nicer. The boys came away from the 1 hour session buzzing with excitement after having one of the best nights of the term. I would highly recommend this club